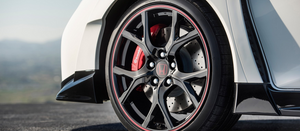 Calipers, Wheels, Valve Covers - we powdercoat it all!
Customize Your Ride with R&P Services!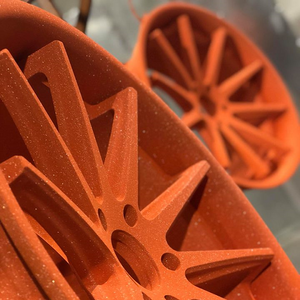 We Turn Your Vision Into Reality!
R&P Motorsports and Coatings has years of experience and an impeccable track record when it comes to Powder Coating, Ceramic Coating, Polishing and much more.  Have you always dreamed of certain color wheels?  Or what about the flaking coating on your brake calipers?  Why not freshen up the engine bay with a beautifully coated valve cover with the color of your choice?


R&P Motorsports and Coatings does not just paint and coat!  We also specialize in wheel and tire services!  Need your brand new tires mounted scratch free?  Need your bent and curb-rashed wheels refurbished and get them looking brand new? - Then you are at the right place!  R&P Motorsports is also a major distributor of Brand Name Wheels!


With thousands of satisfied costumers, you can rest assured that no matter what your needs are, you will only receive the highest level and quality of service with R&P Motorsports and Coatings!  Contact us today and allow us to be part of your journey in turning your vision into reality!

You can find a complete list of our services by clicking HERE!